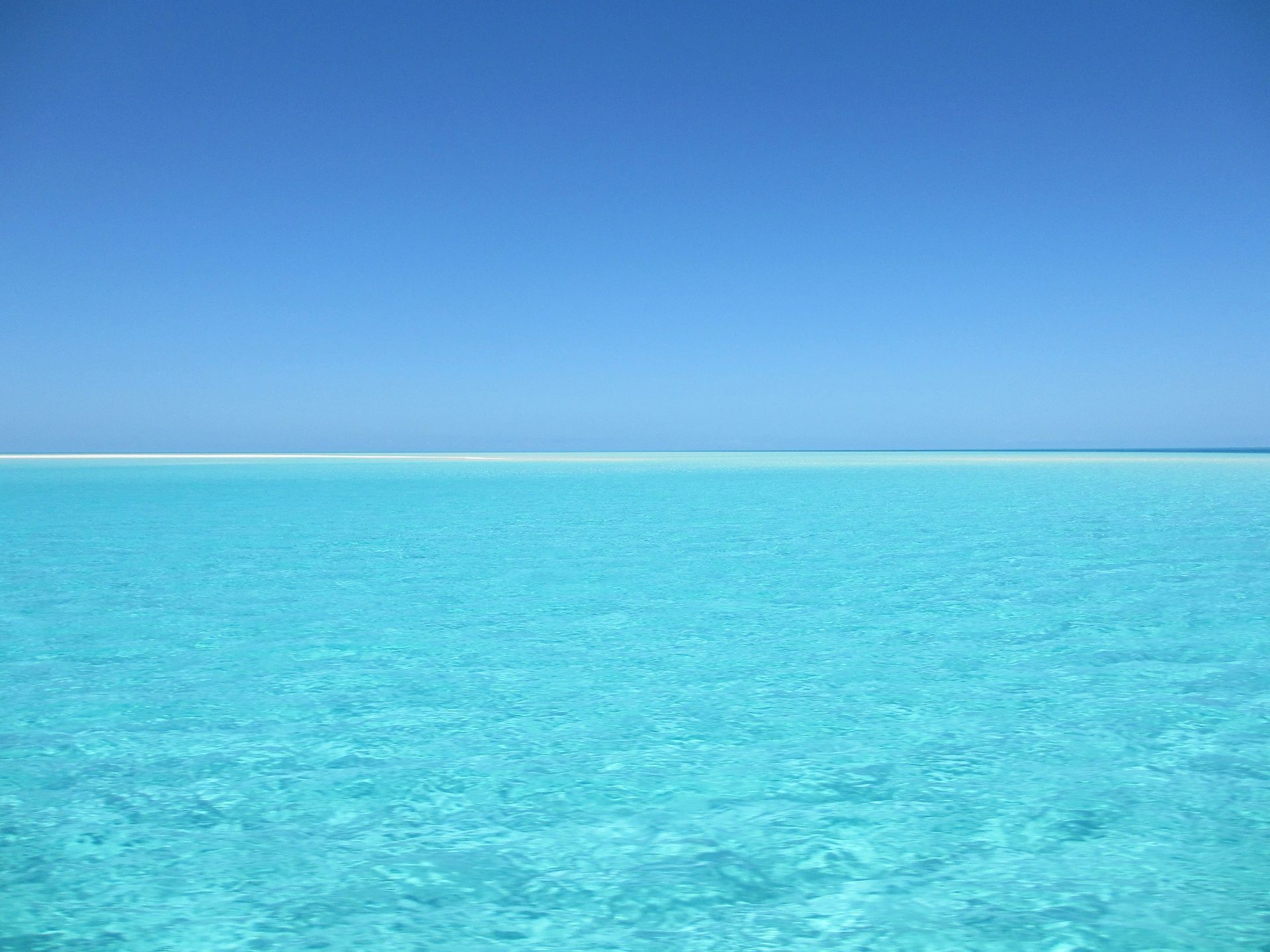 Average rating:
16 reviews
Jul 23, 2020
Absolute Amazing
After seeing this masterpiece set up in our living room we can tell that is INCREDIBLE the attention to details and building quality all around. From the stand , sump to this amazing dual hybrid overflow on 450 gallons aquarium.

Thank you very much for delivering it almost across the country to our home and all the effort.
Feb 20, 2019
Awesome Experience
I'm thrilled with the 45G tank and aluminum stand Gaston built for me. The tank is flawless with every detail we discussed executed perfectly. I recommend Tankme USA anytime I see someone asking for recommendations on a tank builder.
Thank you very much for your compliment Mr: Russell ! Our persistence to achieve max. quality and satisfaction has always been our priority.
Feb 19, 2019
Coral grow out tank.
Gaston built me a 96x30x12 coral grow out tank. The price was best in industry and quality is also the best I have seen in person. I have seen other tank manufacturers tanks that cost over 5k and they are great tanks don't get me wrong but Gaston's tanks are above and beyond and well worth the wait. Will be having him build me a new display tank in another year if my plans workout. So guys and gals buy with confidence.
Thank you very much Mr. Stephen for choosing us !!!People like you deserve great things.
Feb 3, 2019
90 Gallon Build
This is by far the best tank I have ever owned. This is a lifetime Aquarium. Thank you so much Gaston
It was a pleasure working on your project, thanks so much for trusting us.
Jun 27, 2018
Dream
Dream Come True for Curlew Coral LLC !!! Great Craftsmanship and collaboration on a custom build. Gaston @tankmeusa went above and beyond on this project from start to delivery AAAAA +
Thank you very much !!! It was an honor for us to be a part of this project...
Kevin Francis Gabriel Horgan
Mar 10, 2018
Custom
Every build I've seen in person is beyond exceptional, from the custom everything lol. Glass, silicone seams, guards to keep corners from being scraped off that are invisible, overflow placement and size, thickness, starboard/no starboard. You guys have no idea how hooked I am on these tanks and the want and desire for one!!! Hopefully sooner then later...
Dec 23, 2017
The quality and level of craftsmanship Gaston builds in his tanks is unbelievable.
He built my latest tank, and it is just amazing. His attention to detail is unreal.
His customer service is second to none. A great company to deal with.
I would recommend him to anyone. I am so glad I chose him for my build.
Dec 18, 2017
Rimless
Gaston's attention to detail and his inability to accept nothing less than perfection truly show in his work. I would highly recommend anyone looking to setup a custom tank give him a call.
Reinaldo Riveron - www.piratesreefcorals.com
Oct 30, 2017
Great work and customer service
One of the best tank builders I have ever seen and definitely the best customer service around. The double stacked frag tanks I had built are flawless and the attention to detail is on OCD level. I can't wait to get my custom large display built in the future.
Oct 29, 2017
One of the best, if not the best tank builders out there!
You are really taking Aquariums to the next level. I have seen some very well designed and artistic tanks over the years and your blowing those out of the water, very, very impressed with your work! keep it up Gaston Bianchi!
Those little sparks from big people like you, are the things that keeps us motivated to innovation and perfection. Thank you very much!
Oct 20, 2017
Rimless Aquarium 96"X30"x18"
Just had my tank delivered by TankMe USA. It's as incredible in person as they look in the pictures. The build quality is extraordinary. If you're on the fence with choosing a tank builder, don't be, these tanks are above and beyond.
Ramiro Gonzalez - www.gotcorals.com
Sep 16, 2017
GotZilla
When the market is saturated with tank builders that will build a tank just to make their money it's easy to tell who is passionate about their work. Gastón was not only patient and professional he was truly excited about our tank build. After many drawing and years in my head I am glad I picked Tankme USA to build GotZilla. This is not only my dream tank but also a huge investment. I recommend Gastón with the highest regard at building tanks. Thanks again for bringing my idea to life.
Yunier - www.yandycorals.com
Sep 6, 2017
Great quality and service
Im a proud owner of this beauty built by Tankme USA. Dimensions are 74"x36" x 28" tall starphire front with Euro brace no cross braces. Gaston is very good at what he does and it shows. His tanks are the best tank available out there now the attention to details and quality is amazing. I have seen many of the other top custom tank builders  and personally can say that Im proud I choose Tankme USA to do the right job.
Aug 12, 2017
Very nice quality and designs !!!!
OUTSTANDING CUSTOMER SERVICE!!!
Jul 24, 2017
Amazing quality and very professional aquariums. Highly recommend this company, Gaston Bianchi was very helpful designing my tank
Apr 5, 2017
Craftsmanship
Great workmanship. If you are looking for a fantastic glass tank manufacturer look no further.