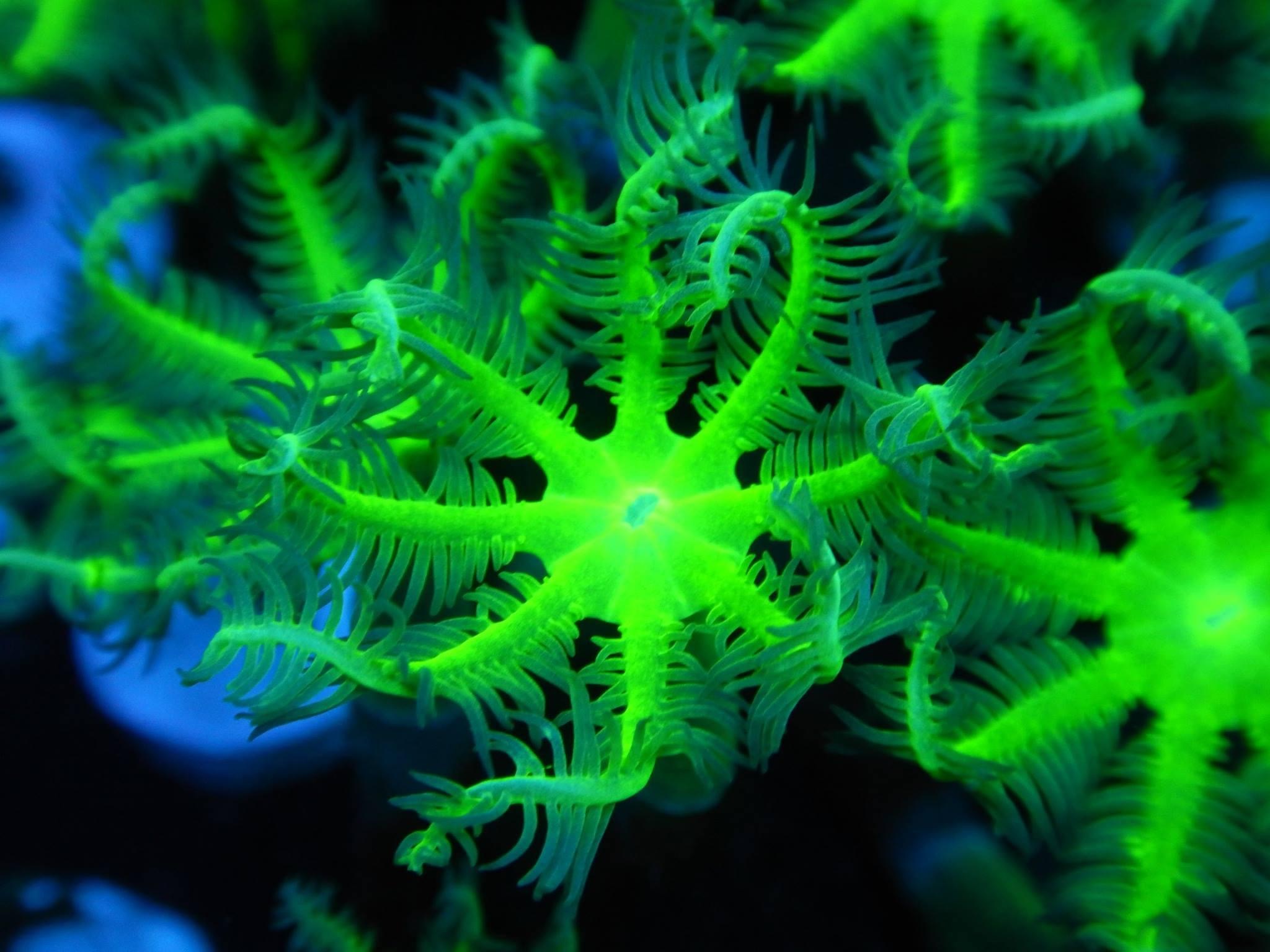 One stop shop for your Custom Glass Aquarium, Sump and Stand.
We are not a mass production company, we are a family owned and operated business.
This business is accepting only serious offers (for sale or investment)
An Idea  always seems impossible until it is done...
An idea is all you need to start designing your Custom Glass Aquarium.
Below you will find wide range of Add-on Features that we can customize according to your needs or requirements.
Once we begin  working on your project we will keep you adapted, providing pictures and short videos of every step of the way.
Our goal is to make sure is done just as you wished without having to settle for less.
We can see and refine what others can't,  up to the minimum detail.
All finished products are tested,  polished and cleansed ready for last pictures and videos for both parties records.
Carefully crated and packed whether  to ship via Freight or Exclusive Delivery and set up in place.
Exclusive Delivery
Packed and loaded on our delivery vehicle.

Delivered to final destination.

Carefully handled and set up inside client's property.
Freight Shipping
Crate packed and delivered to shipper's nearest terminal.

Phone call delivery appointment arrange.

Transferred to a lift gated truck and delivered right to client's doorstep.