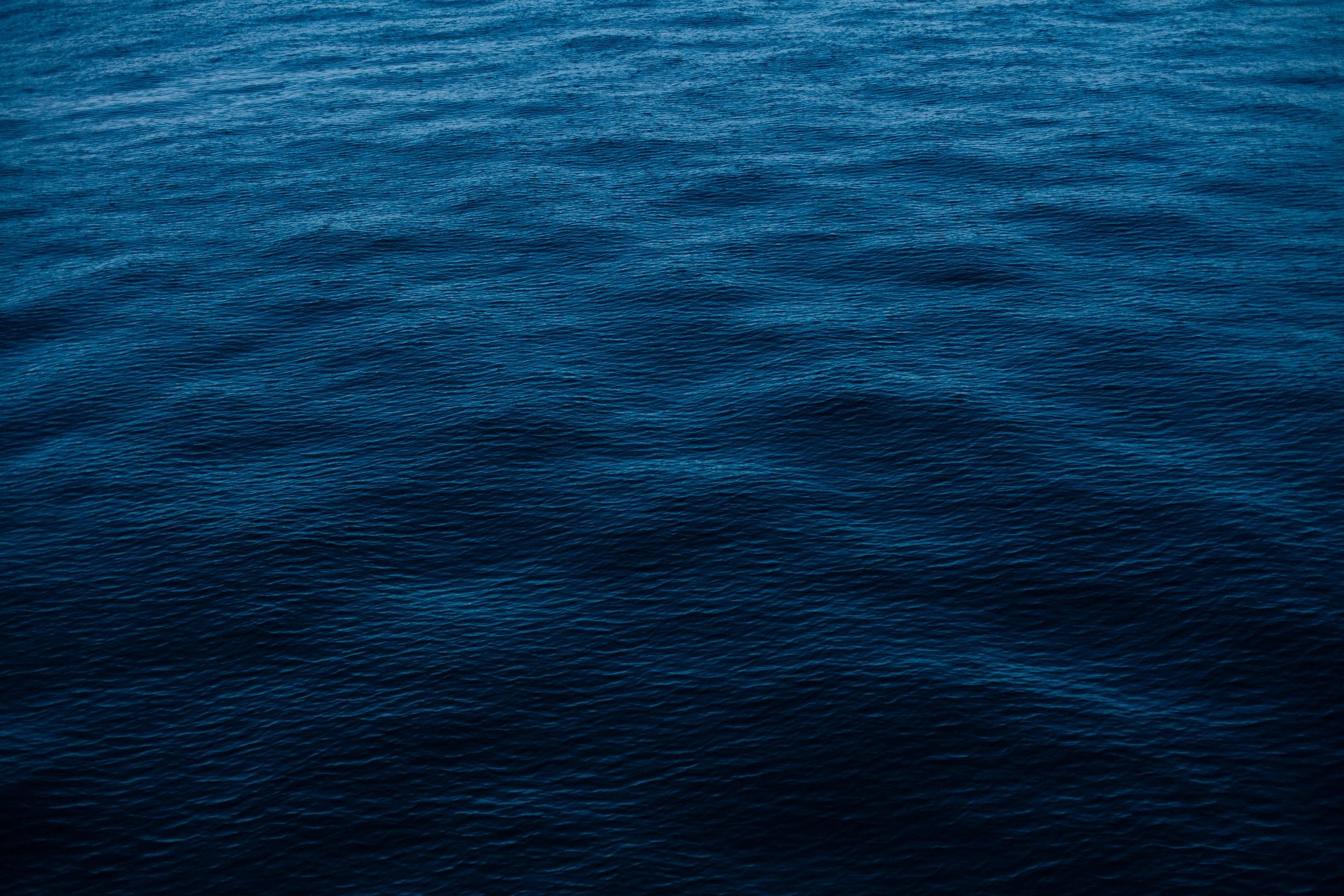 Our Aproach
We believe in openness.
Different people see things from different perspectives and through their own filters and experiences. As such, it is important that everybody's opinion counts. My office door is always open and people can always come to me with their ideas and thoughts, whether it is to improve on existing systems or practices, or whether it is to propose new ideas. 
Due to such open interaction and discussion as a team, we can come up with innovative new ideas or solutions to existing problems. This gives us the ability to enhance or improve on what we have and to differentiate. Only then can we stay ahead of the competition.
Story
Tankme USA INC. was established in Miami by the Senior Principal Gaston D. Bianchi. 
As a gifted craftsman he devoted most of his youth to manufacturing and innovation. A few years ago Gaston was introduced to the hobby of aquarism and marine world. Fascinated by it he started to fabricate small size aquariums and put them through the worst tests to determine what improvements were necessary to build glass aquariums that last forever. Looking beyond the thresholds of perfection and using top quality materials meticulously assembled, master pieces are created.
From  the beginning, we have made it our commitment to question the status quo. Our philosophy towards custom built aquariums consists of complete dedication to our clients and projects, hunger for success and focused abilities to provide the best solutions  no  matter the project.
Detailed craftsmanship can only be achieved with  time and dedication, consulting our clients's ideas together with the advise of our team of professionals we deliver custom built aquariums.
Gaston D. Bianchi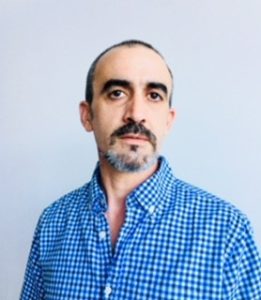 Tankme USA Inc. focuses on creating the finest personalized Glass Aquariums.
Developing and innovating beyond the limits of perfection has allowed us to build a team of professionals with the common goal of bringing our client's dreams to life.
Every project is a new challenge and is met by a completely fresh perspective, and never accepting the status quo.
Tankme USA team is dedicated to developing innovative methodologies.
We look to maximize the efficiency and effectiveness of our custom aquariums in order to provide the best product.
Services
Nation wide on site assembling only when access is limited for a certain size Aquarium or other considerable reasons